FREE SHIPPING
Free shipping on orders over $400. *Oversized items may not qualify but are eligible for a discounted shipping rate.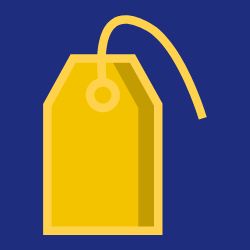 10% DISCOUNT ON ALL ORDERS
Over 12,000 products are eligible for the 10% discount. Our standard non-discount items do not qualify.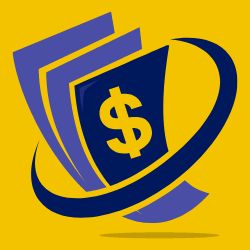 GUARANTEED SAVINGS
If your membership cost exceeds your savings we will credit you the difference! No risk to you!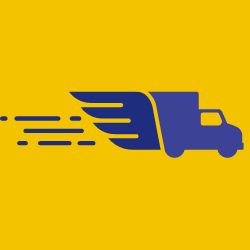 PRIORITY PROCESSING
Skip the lines and get your order moved to the top of the queue! Get your orders faster!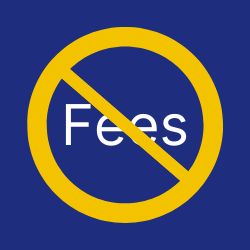 WAIVED HANDLING FEES
Save money by getting handling fees waived as a member of the Intrepid Canter Club!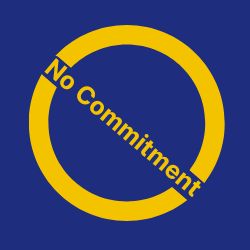 NO COMMITMENT
If you are not satisifed with the program you can cancel at anytime!